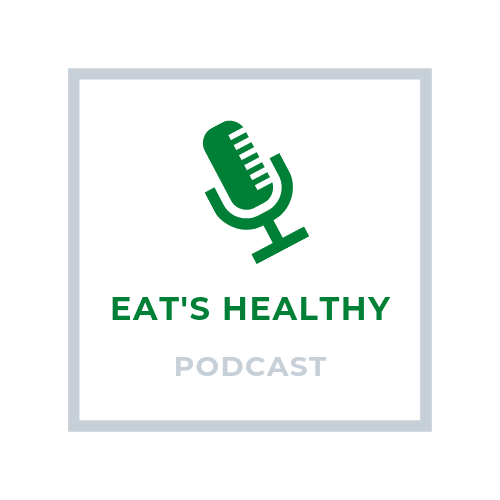 In the process of losing weight, you have to understand that at the gym you break the muscles and with good nutrition and rest you rebuild your muscles to become stronger.
By doing that, your body consumes more energy and that helps us lose weight.
That's why today I want to take a break and discuss about the tragedy from America with the kid that shot the kids in school.